Supplementation
To help clients find high quality and affordable supplements please follow the link below.  All items on the site have been hand picked by the Nutritionist for quality, purity, and effectiveness.  Upon checkout enter in "vfn2017" as patient access code.
If you don't what products are right for you, please ask!
20 servings of fruits and vegetables per serving! With Dynamic Greens Gluten Free you can take your fruits and greens anywhere! Kids will love this product due to its great taste. This is also a great addition to smoothies!
• Great antioxidant formula
• Provides nutrients your body craves to maximize energy
• Promotes healthy immune function
• Helps alkalize the body and balance pH
• Contains digestive enzymes, probiotics, and fiber
• Provides detoxification for weight control
• Does NOT contain wheat, dairy, sugar, preservatives, MSG, stimulants or caffeineType your paragraph here.
Flavors:​ Chocolate, Fruit Punch, Mint, Berry, Strawberry Kiwi, and Espresso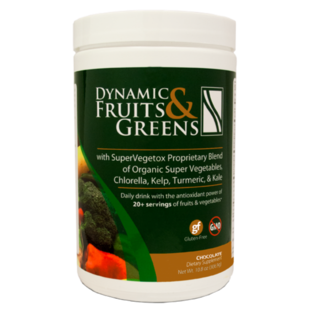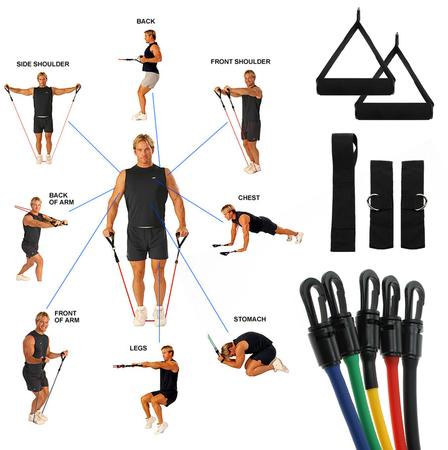 Exercise Equipment
Resistance bands can be a great piece of equipment for when gym equipment isn't available or you're looking for a new challenge. This set comes with 5 interchangeable bands, 2 handles, and 2 ankle/wrist straps, and 1 loop handle.
Cost: $25 (plus shipping and tax)
Suspension training straps can be a great piece of equipment for when gym equipment isn't available, you're looking to help rehabilitate a joint, or wanting to improve proper muscle contraction by working finite muscle groups. This set comes with the suspension strap, 1 carrying bag, 1 attachment strap, and the door anchor.
Cost: $50 (plus shipping and tax)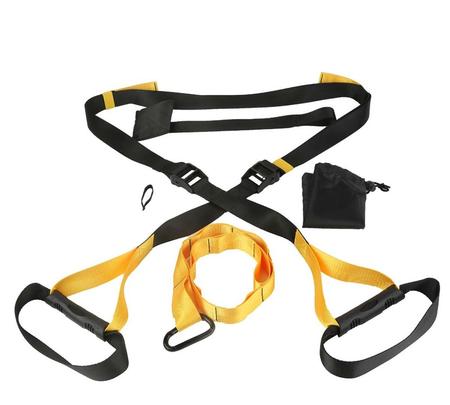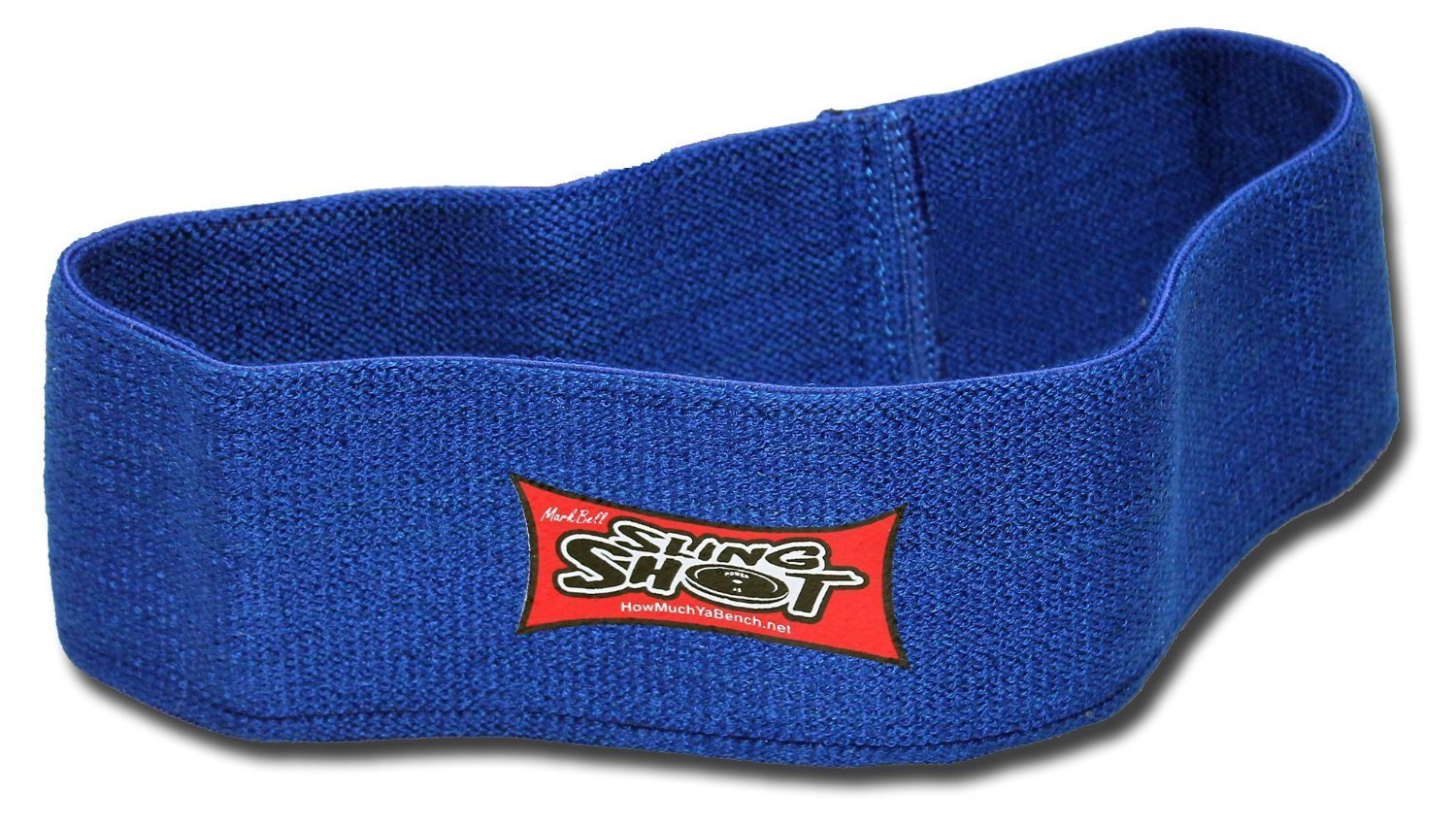 Sling Shot resistance bands are great to get that extra glute and abductor work that you've been looking for!  There's no better way to activate your glutes than with this band.
Blue band-easier
Cost: $40 (plus shipping and tax)
The Sling Shot is great for men due to the bands being made of cloth and not rubber.  This means, no hair pulling.  Also, machine washable to help get rid of those pesky germs.
Red band-harder
Cost: $45 (plus shipping and tax)